Texas Rivers Protection Association has been protecting the flow, water quality and beauty of Texas rivers since 1989.
Lower Canyons of the Rio Grande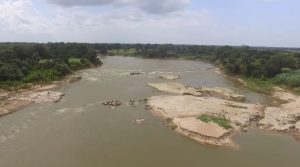 Texas River Blog
About Hidalgo Falls is located west of Navasota, Texas and has been a home for paddlers since the early 1990's. By purchasing land at this rare spot on the Brazos River, the Texas River Protection Association created a place for
Read More »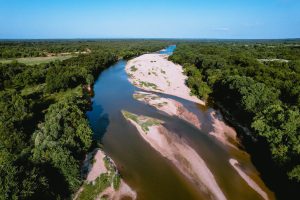 Texas River Blog
John Graves taught Texas how to say farewell to waterways. We're doing it again. By Steven L. Davis, Aug 21, 2022 As the newly impounded waters of Bois d'Arc Creek begin filling a massive reservoir northeast of Dallas, my thoughts
Read More »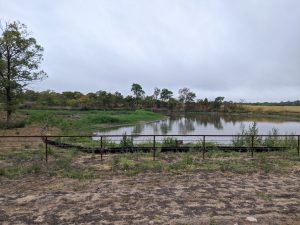 Texas River Blog
During this hot summer of 2022, TRPA was made aware through Save the Cutoff that one of our iconic navigable streams in Henderson and Navarro Counties, The Cutoff of the Trinity River, was being illegally blockaded and backfilled by an
Read More »
Texas Rivers Protection Association
Texas rivers have always flowed through the land and lives of the people who depended on them for food, agriculture, recreation and transportation. But now, most of our rivers have been dammed, diverted, polluted, channelized or fenced in. We pledge to protect the flow, water quality and natural beauty of the rivers of Texas.
At TRPA, we believe that the best solutions concerning problems with our streams in Texas often involve citizen education. We've seen over and over that experiencing the magic of floating on a river helps people to better understand why we need to protect these rivers for future generations. Of the 23 major river basins of Texas, we are highlighting fifteen favorites and an assortment of coastal paddling trails to choose from. With that, we encourage you to find a Texas river to enjoy, whether it's exciting whitewater or tranquil quiet water.
These descriptions, maps and paddling trails are intended as a starting point and are not a fully inclusive list of good places to paddle.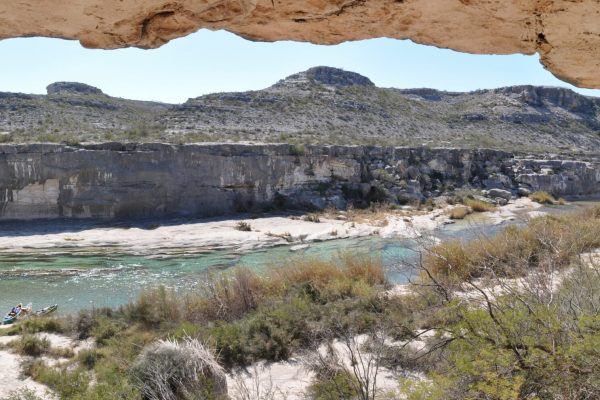 Stay informed of our efforts to keep Texas rivers and streams clean and accessible to all.
Enter your email below to subscribe to our occasional email newsletter.
The members of the Texas Rivers Protection Association are concerned about the quality of our rivers and streams and we invite you to join in our efforts.
Photo by Backroad Packers/Unsplash
"A whole river is mountain country and hill country and flat country and swamp and delta country, is rock bottom and sand bottom and weed bottom and mud bottom, is blue, green, red, clear, brown, wide, narrow, fast, slow, clean, and filthy water, is all the kinds of trees and grasses and all the breeds of animals and birds and man that pertain and have ever pertained to its changing shores..."
John Graves​​, Goodbye to a River​