January 1
@
12:00 am
–
December 31
@
11:59 pm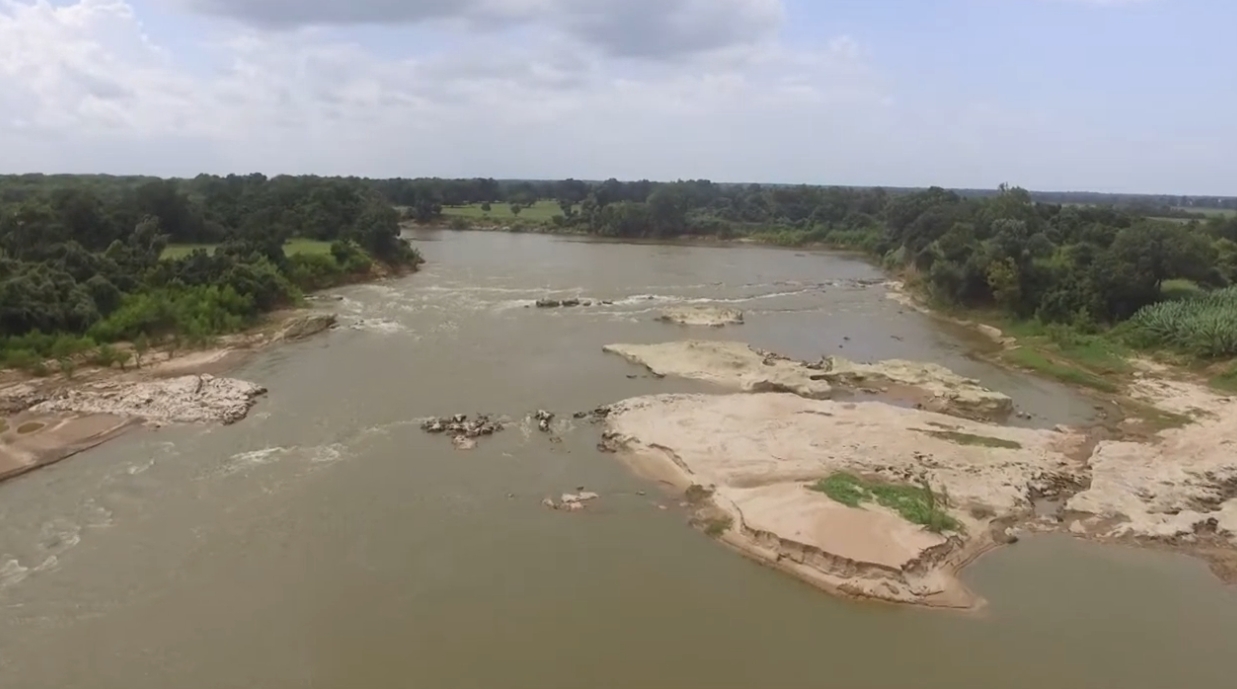 Tickets are available for TRPA members who have completed the Hidalgo Falls orientation and their guests for Day Use access to the site.
Single use tickets are for a specific day. Tickets are non-refundable, non-transferable.  Each member accessing the site must have a day use fee paid and signed waiver completed in advance for the date they intend to visit. The Hidalgo Falls River Festival weekend has a special rate.
Guests (non-members) are allowed two (2) visits before membership is required to access property.
Completed registration information required to access property indicating the date of intended visit. All guest registrations must include the host member name, mobile phone and email address.
All visitors, members and their guests, must comply with TRPA Hidalgo Falls Orientation rules or risk revocation of site access privileges.